Scout Shop Closed Monday, May30th
Scout Shop Hours:
| | |
| --- | --- |
| Mon - Fri | 9:00 AM - 6:00 PM |
| Saturday | 9:00 AM - 2:00 PM |
521 S. Edgewood Avenue, Jacksonville, FL 32205
Phone: 904.384.9256
Email: JacksonvilleScoutShop@scouting.org
From Monday, May 23 through June 19, customers can purchase two or more pairs of Thorlos socks and receive 25-percent OFF their sock purchase!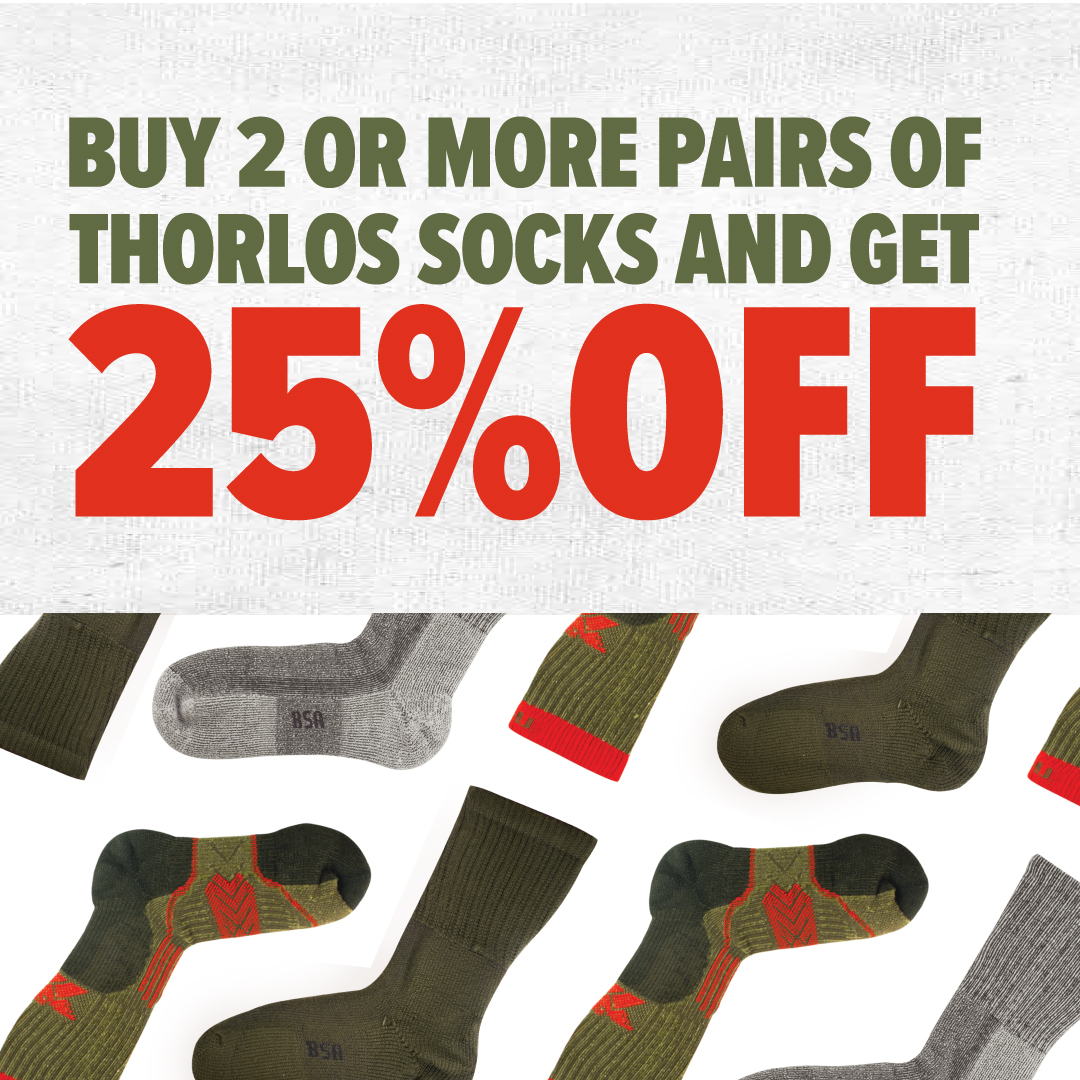 May 26 - 30: Memorial Day "Backpack Camping" Promo
Starting Thursday, May 26 and running through May 30, customers can receive 25% off select backpack camping products in our Memorial Day promotion! To help identify this offer to customers, locate the 25% discount cards displayed on qualifying items.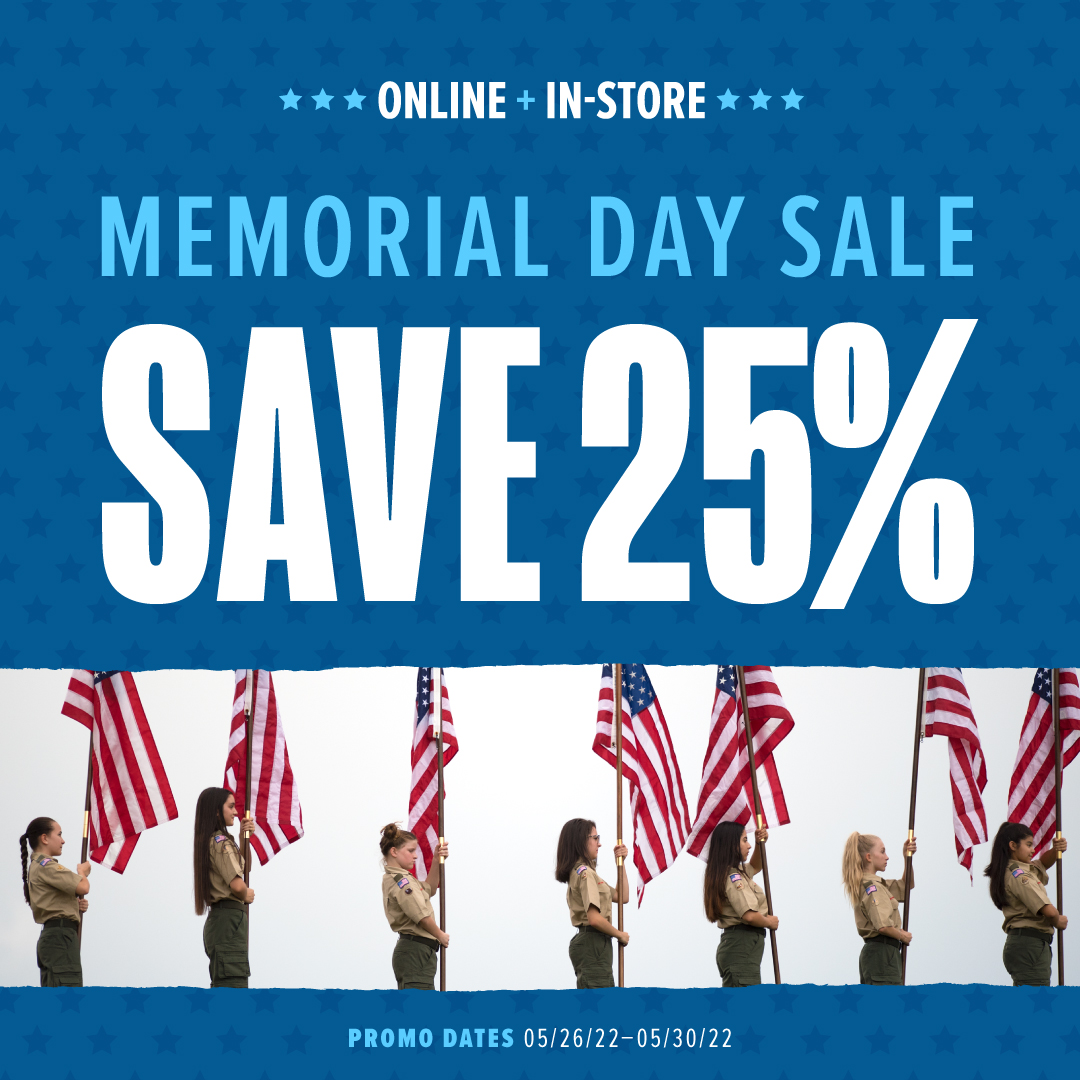 Reminder - Select Cub Scout Elective Adventures Retiring May 31
As a reminder, the following 19 Elective Adventures will be retired from the program effective May 31.
Why the Change: These have been identified as the lowest earned within their rank, with the lowermost being earned by less than 3% of eligible youth.
Interim Eligibility and Inventory: All 19 Adventures are still eligible to be earned during the 2021-2022 program year. However, inventory is limited and will only be available while supplies last.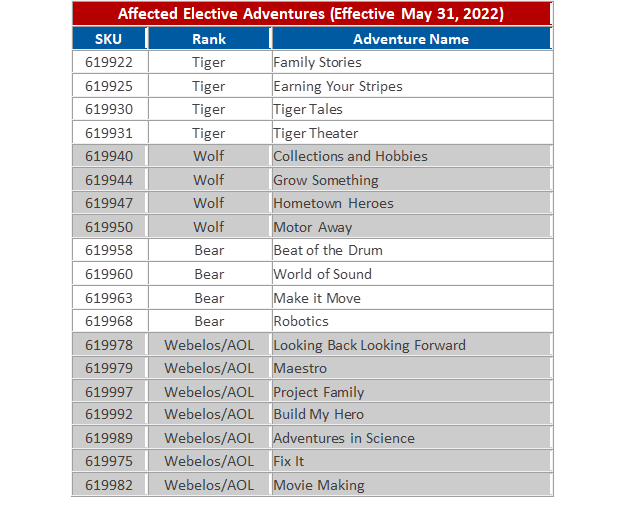 Preparing for your Scouts Graduation? Just a remember the Scout Shop carries the Eagle cords that can be worn along with other cords of merit.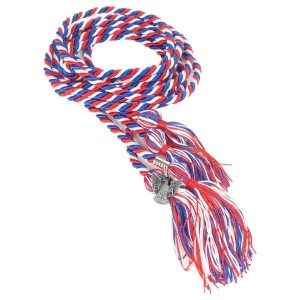 You can now purchase any of our Cub Scouts and Scouts BSA Advancement related products and uniforms online. Your purchase will be gathered and bagged in the store and either set aside for you to pick up in store or shipped directly to you for a fee. Use the link below to order: