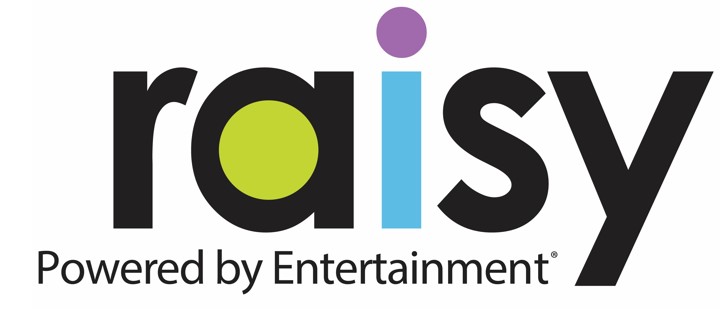 In partnership with Raisy™, the North Florida Council is excited to offer an opportunity for Scout Units to raise funds for their Scouting program from the safety of their own home.
Raisy™ is an alliance between the BSA National Council, Entertainment® Group, and the All American Card Company. Raisy™ is a NO COST program for Scout Units. There is no handling of money, and no inventory to manage.
RAISY™ OVERVIEW VIDEO, CLICK HERE
Discounts on the Entertainment Digital Savings Memberships are valid throughout all 50 States and Canada, and are good for 12 months from date of purchase. If a Customer changes location, they now have access to offers at their new location automatically or they can manually select a new location. This makes the Entertainment Digital Savings Memberships ideal for out of town friends and relatives.
WANT TO LEARN MORE ABOUT THE RAISY™ OFFERS? CLICK HERE!
Then Click "Change Location"
This program will run from March 1, 2021 to July 1, 2021.
Memberships sell for $20. Scout Units earn $6.50 for each Membership sold to help fund their Scouting Program. The Council also receives $6.50 per Membership to help maintain Camp Shands and the St Johns River Base.
This sale is similar in structure to the Traditional Camp Card Sale. It is a Council Sponsored UNIT FUNDRAISER. All Commission earned by Scout Units will be deposited into the Unit Scout Shop Accounts at Council sometime in July 2021. Each Scout Unit Committee determines how these funds are used.
Each Scout must set up an Account. If you have multiple Scouts, each one may require a separate email.
For North Florida Council Scouts, go to this link:
Group ID is: 100005616
DO NOT USE THE 18+ year old seller. If you do, we will be unable to track your sales,
and pay your Unit their Commission.
For assistance, please call either Entertainment® Customer Service 800-464-0249, or the All American Card Company 866-592-8920 Ext 1.